About Craig
Craig has extensive experience working with youth, adults, and families in shelters, community centers, hospitals, residential facilities, schools, and on Native American reservations.  For 15 years, he worked as a clinician and supervisor in mental health agencies and hospitals, most recently serving as Clinical Director of Adolescent Services for Kids in Crisis and Assistant Clinical Director at ANDRUS. He has been in private practice since 2007.
Treatment Approach
"My treatment approach is integrative and draws from relational, psychodynamic, cognitive-behavioral, narrative and systems modalities. I incorporate research findings into my practice and am goal-directed in monitoring outcomes.  I am a trained drama therapist and play therapist, and use these skills when they help to support the treatment process."
Faculty/Board Appointments
Craig serves as adjunct faculty in the graduate drama therapy program at New York University and in the doctoral expressive therapies program at Lesley University, teaching courses in both clinical practice and research. He has co-chaired the American Group Psychotherapy Association's Child/Adolescent Special Interest Group since 2008, its Community Outreach Task Force since 2014, and serves on the Advisory Board of Creative Alternatives of New York.  Craig was appointed to the Editorial Committee for The International Journal of Group Psychotherapy in 2008, and has served on the Editorial Board for the journal The Arts in Psychotherapy since 2007.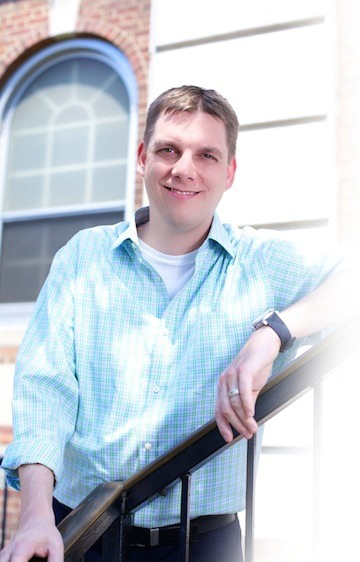 Education
Ph.D., Lesley University
MA, New York University
Certificate in Management & Supervision, Support Center for Nonprofit Management